Wood Surfacing
Available NATIONWIDE!
Our wood surfacing is manufactured crushed wood fiber comprised of softwoods and/or hardwoods, consisting of randomly sized wood fibers. Most of the surfacing does not exceed 4" in length and is approximately ten times longer than wide. Made from a virgin wood source and is non-toxic, it does not contain any recycled wood products or any wood containing chemicals or additives. This premium grade surfacing has minimal bark and is free of twigs, leaf debris and other organic material.
Delivery may be made by a large "tractor-trailer" rigs, walking floor trucks, or dump trucks. Be sure to consult with your playground specialist for delivery options!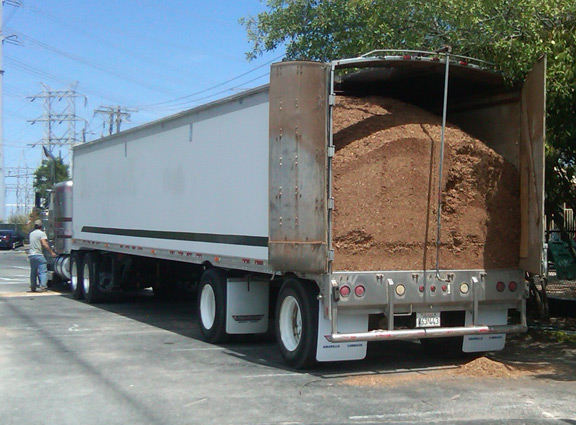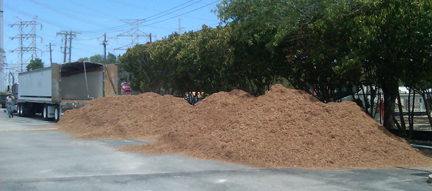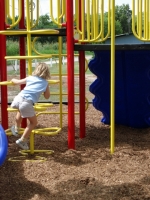 ---
There are no products to list in this category.