How to Order
Select an option below and a PDF document will open in your browser. Save or print . There are specific details we need, Please complete these lines and return the document by email.


Have you found a product code or model number yet?
Need help finding the correct slide?
Is this an embankment slide, or hillside slide?
Is this a spiral slide?
Where Are You Located?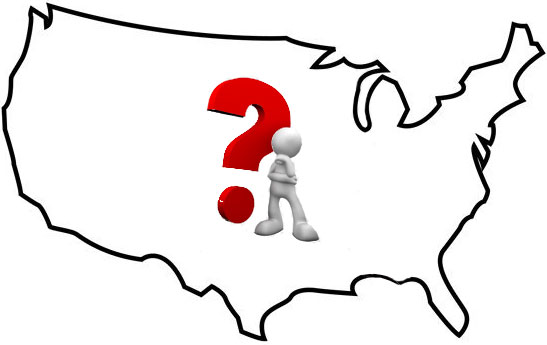 "Where are you located" is a popular question. Depending on the specific product or service you are looking for, the answer will be different. You may come across 20 or 30 places in the online world that sell a particular item. Many times our clients want to find the nearest location to save on freight costs. It really doesn't work that way though. Most of our products are custom manufactured and ship from multiple locations through North America. WHERE ARE YOU LOCATED is a question that should be asked of you, the final destination! We will work with our freight brokers and carriers to determine the best possible freight options to get an item to you. This will save YOU countless hours while you sort through various places on the supply chain to find out in the end, the product ships from the same place, no matter where you purchase it. Complete our Freight Worksheet (Green Button) and we can get answers for you. Want to know where we have sent something to previously? Click on the USA Map and zoom in to find your town! We have placed a pin for every city that we have shipped to!
Need more help? Click the CONTACT US Button on the top left of the home page, any product page, or any category page. If you are using a mobile browser and don't see the CONTACT button, scroll to the bottom of the page and click CONTACT US. If the page doesn't appear or is blank, press the refresh symbol in your web browser to reload the page.